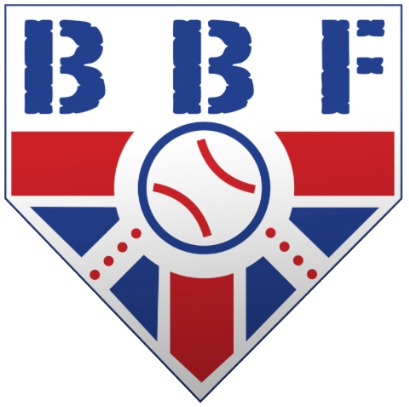 GB Baseball - Seniors Team
World Baseball Classic Qualifiers
Where: Kino Sports Complex, 500 E Ajo Way, Tucson, AZ 85713 USA. For tickets click below.
For tickets
POOL 1: March 12-17: Brazil, France, Germany,
Nicaragua, Pakistan and Republic of South Africa
POOL 2: March 20-25: Czech Republic, Great Britain, New Zealand, Panama, Philippines and Spain
GAME ONE for GB BASEBALL: Sat 21 March at 19:30 MST time (-7 GMT)
Games are scheduled to be streamed live on YouTube and BT Sport in the UK.