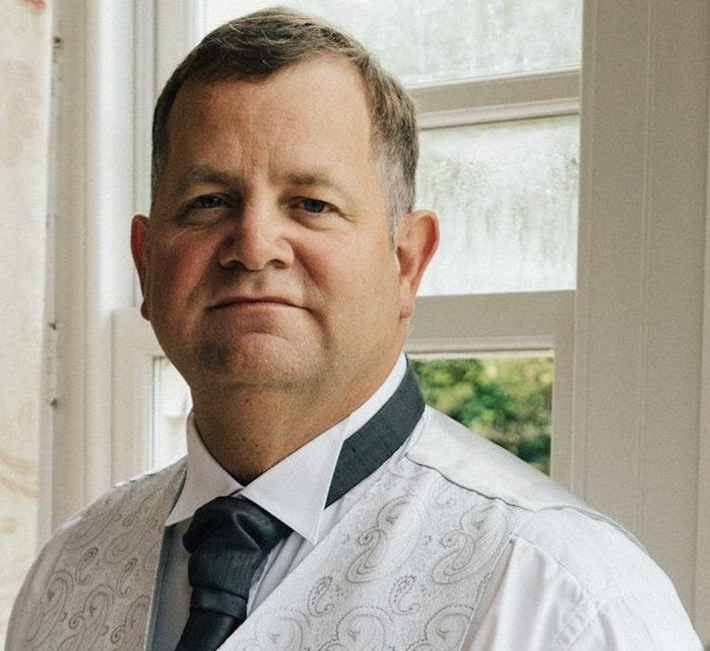 Darrin Muller ("Big D")
UK District Administrator
Elected 2019
I am delighted to have been elected the first ever UK District Administrator. My aim as the DA is to reach out to the UK Baseball Community and engage with them about being a part of Little League. Little League is a great way for youths to get involved with baseball.
Little League offers a great experience for youths to learn, have fun, play baseball, make new friends and take part in the UK Little League Qualifiers.
The Little League Baseball® program includes divisions for all children, ages 4–16. Baseball divisions consist of the following programs:

Tee Ball (ages 4-7)
Minor League (ages 5-11)
Major Division (ages 9-12)*
Intermediate (50/70) (ages 12-13)*
Junior League (ages 12-14)*
Senior League (ages 13-16)*
Teams which advance from the UK Qualifiers move on to play in the 2020 European-African Regional Tournaments. If successful teams then move on to play in the 2020 Little League World Series in Williamsport, Pennsylvania, USA.
Youths ages between 4 and 16, can come out and join one of our participating Little League Clubs/Team in the UK. We welcome everyone to take part (girls, boys, beginners, skilled). Join the fun and play Little League Baseball.
Yours faithfully,
UK District Administrator
* Age groups only eligible to advance to the European-African Qualifiers.