"You learn to be a good hitter by committing to practising good techiques and continously learning."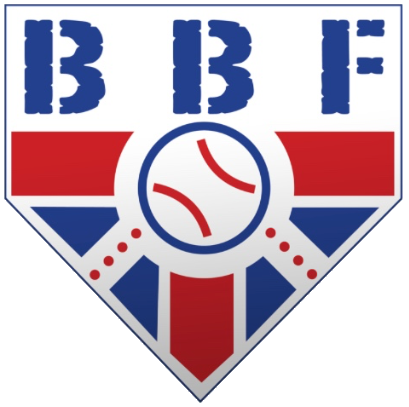 BRITISH BASEBALL FEDERATION
Thursday 16th April 2020 at 19:30
Presenter: Justin Stone - CEO and founder of Elite Baseball Training.
© 2020, British Baseball Federation (BBF) All Rights Reserved.
The British Baseball Federation (BBF) is the National Governing Body of Baseball (NGB) in Great Britain. The BBF is a non-profit organisation, a self-funded NGB and an all volunteer organisation.
Please view www.britishbaseball.org to learn more about our Federation. The BBF is registered with the office of the ICO and its Privacy Statement notice may be found at link.
Continue reading