To gain the competitive baseball edge you need to make use of sports science. That is, not only to develop into a top baseball player but to develop into the complete athlete.
Background
Webinar: Sports Science
Athletes can become great baseball players. Baseball players who want to perform at a top-level, need to maintain a diverse and evidence-based workout plan. Making use of the latest sports science and baseball drills enhances speed, quickness and agility. This webinar focuses on providing evidence-based athletic performance drills that foster individual performance on the baseball field.
Join us for our free webinar dedicated to baseball drills to develop baseball players. Insights:
Clarity on what speed drills are scientifically supported to enhance your performance.

An understanding of the science shaping the future of developing quickness in baseball players.

A roadmap to develop your baseball agility training to mitigate injuries and allows players to recover faster from soreness and injury.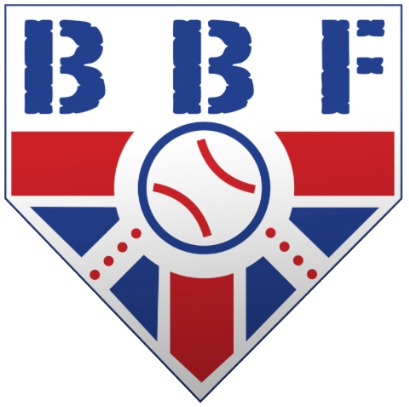 #BBFWebinars
Sports Science for Baseball
---
Speed, agility and quickness drills
---
Chad Gravenorst
Major League Baseball (MLB) Player and Coach Development Consultant (Europe and Africa) \ Sports Scientist
Bill Holmberg
Major League Baseball Player and Coaches Development Co-ordinator for Europe and Africa
FREE Webinar: Sports Science
DATE: Wed 3rd June 2020 at 19:30 UK time
Available to anyone, from anywhere
Spaces are limited. Register now.